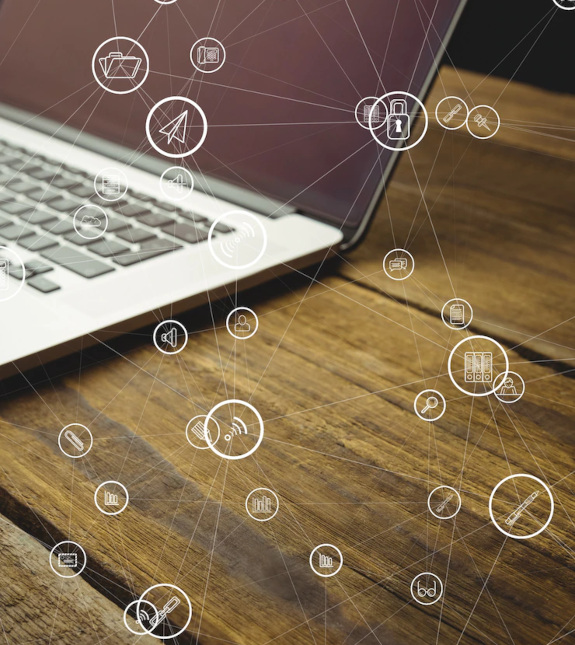 WEB Ocean approaches every project with responsibility and professionalism. We understand that each one has its own peculiarities and requirements and we adapt to them. We carry out any idea you want to implement with the main goal of achieving an excellent result and the complete satisfaction of the customer.
Our relationship does not end with the delivery. WEB Ocean also places great emphasis on the relationship after the completion of the project. We are here to provide you with quality support and focus on all the technical side so you can focus 100% on running your business.
At WEB Ocean we are passionate about WEB technologies and dedicate time and energy to follow all web trends.
Below you will see in detail all the WEB Ocean's services.