Branding & Graphics
The recognition of a business is a factor that is affected by the branding strategies that will be implemented and contributes of course to its success, since it can be directly translated into value. The good reputation promised by a successful and dynamic branding is the preface to the increase in the overall value of a company.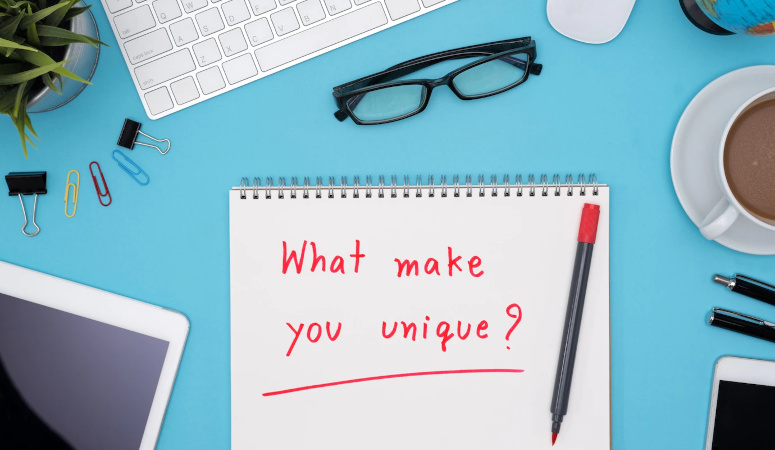 WEB Ocean analyzes the market in which you operate so that we propose you a personalized branding or rebranding plan that will make your business stand out among the competition. Contact us to get started.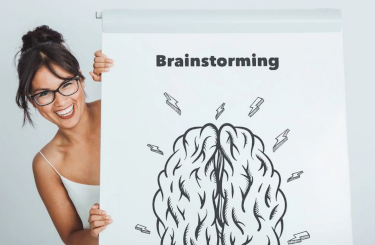 Branding is much more than a name or logo
Branding should be a key business priority
Benefits
Sets you apart from the competition
Positions you as an authority in your field
You get more recognition
Inspire confidence in your audience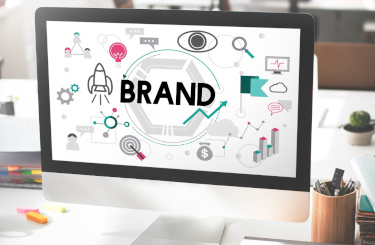 Frequently Asked Questions
Brand is the overall image that the public has of your business, including its logo, reputation, advertising communication and the feeling about the services it offers.
Are Branding and Marketing the Same?
With what techniques is it properly achieved?